Will Cannabis Reform Happen Before The New Year?
As the world of cannabis becomes more regulated having better cannabis reform in place is a must. During the election, Vice president-elect Karmala Harris made a promise to legalize cannabis on a federal level. Now that promise may come true in the near future. With that being said in the upcoming week a bill to federally legalize marijuana will be up for a vote. This bill is known as Marijuana Opportunity, Reinvestment, and Expungement or the (MORE) Act. Which was set to be voted on before the end of the year. The MORE Act would not only expunge past criminal records for those with cannabis charges it would remove marijuana completely from the list of federally controlled substances.
[Read More]
In addition to this, the MORE Act would also provide a tax on sales that would be reinvested into areas that were impacted most by the war on drugs. Which would be a big help to redevelop some of those communities. Federal legalization would be a long-overdue victory for those who have been on the frontlines of cannabis reform in America. During this time the MORE Act will go before the House Rules Committee for any changes the bill may need before making its way to the floor for a vote. House Majority Leader Steny Hoyer stated that this bill was supposed to be voted on back in September. However, due to certain political issues, this matter was postponed.
How Effective Will The MORE Act Be?
"I've been working on this issue longer than any politician in America and can confidently say that the MORE Act is the most comprehensive federal cannabis reform legislation in U.S. history," Rep. Earl Blumenauer (D-OR) said in a press release. "Our vote to pass it next week will come after people in five very different states reaffirmed the strong bipartisan support to reform the failed cannabis prohibition. National support for federal cannabis legalization is at an all-time high and almost 99 percent of Americans will soon live in states with some form of legal cannabis."
"Congress must capitalize on this momentum and do our part to end the failed policy of prohibition that has resulted in a long and shameful period of selective enforcement against communities of color," he said.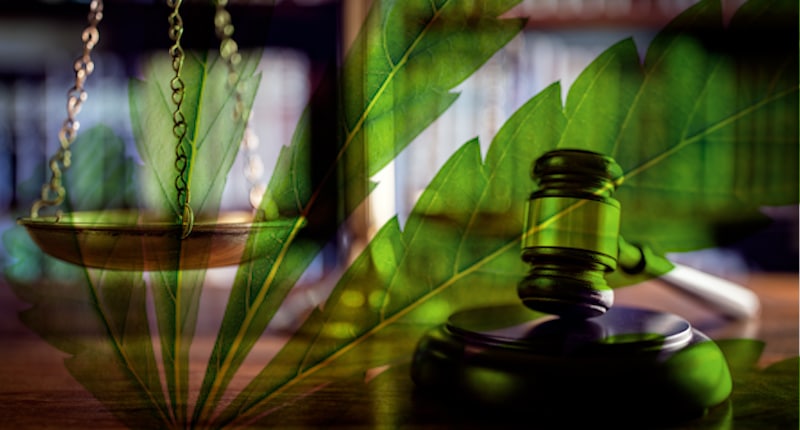 Not to mention the added pressure on President-elect Joe Biden to back cannabis reform as he once stood against it. Yet a transition document released from the Biden-Harris administration did not include any of those cannabis pledges. Furthermore, the MORE Act will help immigrants from being turned away from citizenship due to cannabis. As well it would create a segue for those who are imprisoned for marijuana to apply for resentencing.
"This floor vote represents the first congressional roll call ever on the question of ending federal marijuana criminalization," NORML Political Director Justin Strekal told Marijuana Moment. "By advancing the MORE Act, the House of Representatives sends an unmistakable signal that America is ready to close the book marijuana prohibition and end the senseless oppression and fear that this failed policy wreaks on otherwise law-abiding citizens."
"Americans are ready to responsibly legalize and regulate marijuana, and this vote shows some lawmakers are finally listening," he stated.
The Future Of Cannabis Legislation
The cannabis industry is set to make between $50-$80 billion over the next decade. With how current laws are structured in America there are many hurdles to jump. Especially for marijuana stocks like Green Thumb Industries Inc. (GTBIF Stock Report) and Innovative Industrial Properties Inc. (IIPR Stock Report) that depend on proper cannabis reform. Companies like these utilize the laws in place to conduct business and run their cannabis operations.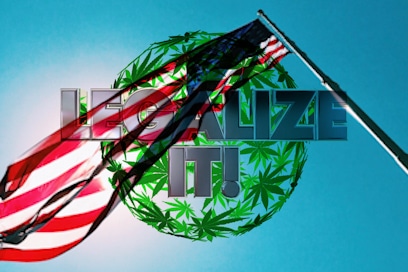 With Democratic support for cannabis legalization, there is much doubt that the Senate will walk the same path. With the cannabis industry growing at an exponential rate this vote next week is crucial. The MORE Act is needed more so then ever. This is the most complete bill in the history of federal cannabis reform. So as we get ready for next week we can only hope that the U.S. House of Representatives votes in favor of cannabis legalization.