New York / United States - April 4, 2022 /MarketersMEDIA/ —
Americans are itching to get out of town following a year of travel restrictions due to the virus. Identifying where they may visit and what will be open when they arrive continues to be challenging—for both would-be tourists and travel providers.

Consumers' appetite for travel is increasing, as seen by increased airfare searches and activity on booking sites. Travel businesses are offering tools to assist travelers to navigate limitations and increase reservations, but the murky forecast for foreign travel implies domestic destinations will see the most demand.
According to Forbes, US domestic travel has grown tremendously in 2021 due to the many restrictions on international travel. There has been a surge in US domestic and "staycation" vacations. Due to the lockdowns, domestic tourist arrival to National Parks surged as many took breaks from city life.
At the same time, as travel restrictions around the world are lifted, many Americans are expected to travel abroad and strike travel items off their "bucket list". Domestic and International travel are likely to continue growing in 2022 and beyond.
More than just visiting famous landmarks, American travelers are increasingly looking to visit places that are more uncommon with the hope of creating memorable life-long memories. They are also more likely to travel spontaneously than follow a fixed travel itinerary.
How do Americans Prefer To Travel?
According to a survey of 2,000 Americans done, 73% of respondents favored road trips over flying.

According to the report, the participants' primary concerns about flying include delays, security, being restricted to a weight restriction, and tight seats.

On the other side, the survey discovered that 69% of respondents enjoyed the picturesque scenery, 69% appreciated the flexibility to stop anywhere they pleased, and 57% appreciated the fact that they could bring anything they pleased without worrying about weight.

And six in ten Americans asked said they intend to increase their road trips over the next five years, with more than half indicating they already had plans to get in the vehicle and go away this summer.
Types of Activities Americans Prefer On Vacations
Almost 40% of American holiday seekers prefer chilling on the beach, 25% prefer arts and cultural activities, 16% prefer outdoor activities,13% prefer food and wine and the remaining 4% prefer clubbing and nightlife. The data clearly shows that Americans are an active lot of travelers who prefer outdoor activities with fun and interesting cultural elements.
Wondrous Drifter is launched
Catering to the latest travel trends preferred by American wanderlusters, Wondrousdrifter.com seeks to differentiate itself from the competitors by providing an exclusive and curated list of travel destinations recommended by travelers all over the world.
We have a focus on helping travelers create memorable travel experiences for our readers from our carefully curated list of fun and interesting travel ideas.
What makes Wondrous Drifter Different?
The United States of America is the world's fourth-largest country. It is so diversified that people from all over the world congregate here. It is regarded as an excellent travel location among travelers. Attractions include the skyscrapers of New York and Chicago, as well as Niagara Falls and the Grand Canyon.
With a focus on vacation destinations that are off the beaten track travel, we hope our travelers can experience the local culture and charm that create life-changing experiences (yes traveling can change a person's outlook and perspective). We cater to solo adventure seekers, romantic couples, families with kids, and also the elderlies.
Initial Focus On USA Domestic Travel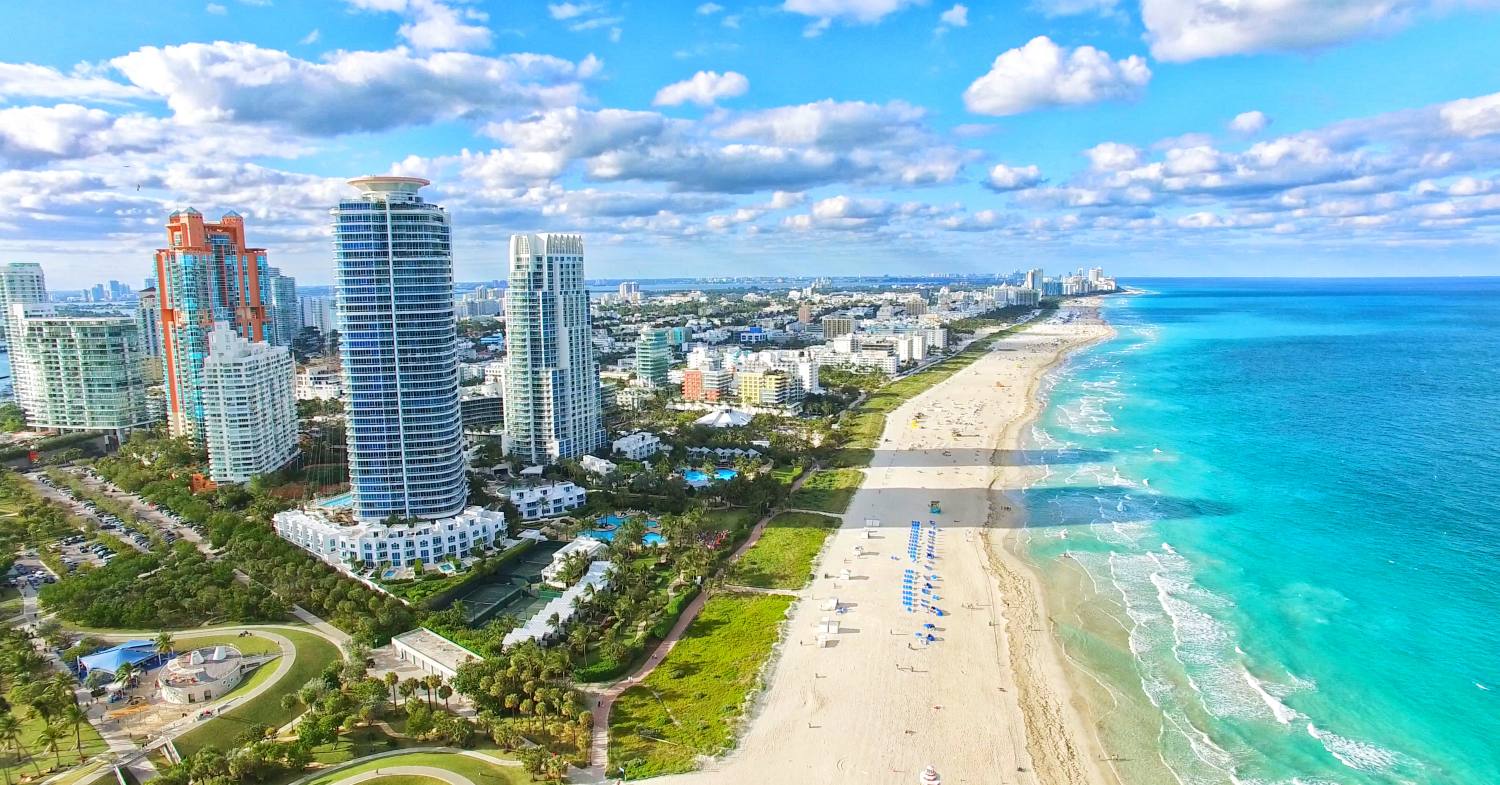 Consider taking a path less taken. The best place to go is where the wind takes you. Fly by the seat of one's trousers. In any other year, those stale travel cliches could have served you well. However, this year is different. Road traveling in the midst of a pandemic? That necessitates forethought.

A road trip isn't an easy thing to arrange right now. Of course, the safest option is to stay at home. For those who can't wait to get away from home, a good old-fashioned road trip has emerged as a viable alternative to flying across the country for a socially isolating holiday (at least for Americans).
At launch, Wondrousdrifter is focused on the domestic travel scene in the United States. Whether you are planning a holiday for places to go in Florida or looking for travel ideas in bigger states like Texas, we got you covered with our specially curated list of travel ideas. Start planning your travel with Wondrousdrifter.com!
About Us: Wondrousdrifter.com
Contact Info:
Name: Sophia Miller
Email: Send Email
Organization: Wondrous Drifter
Website: http://Wondrousdrifter.com

Release ID: 89072538