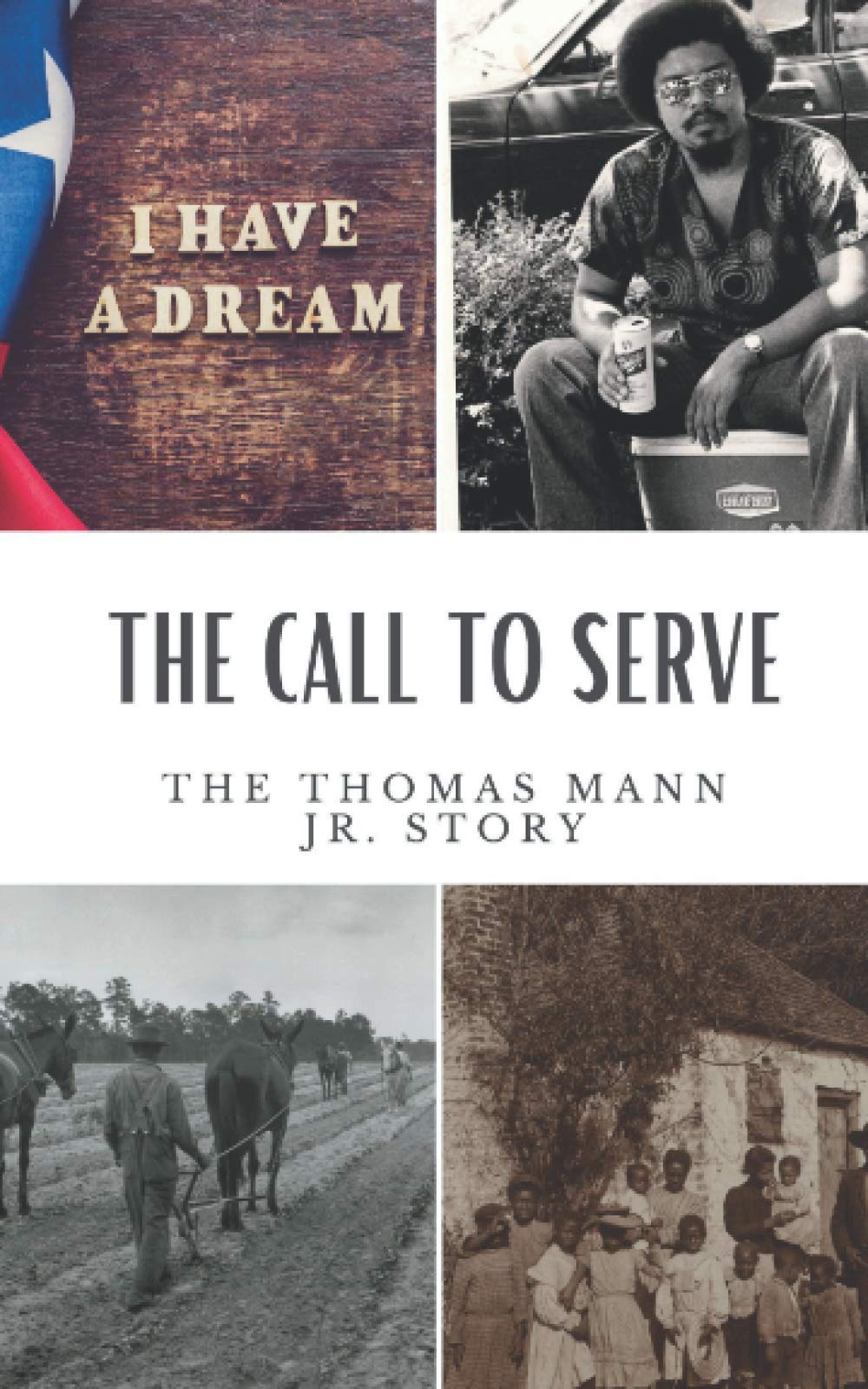 The Call to Serve: The Thomas Mann Jr Story by Thomas Mann, Jr. is an excellent story portraying the mid-fifties, a challenging time for all African Americans. Based in Jim Crow South, this incredible narration speaks of a world post the 13th Amendment on December 6th, 1895, where blacks were still enslaved in other ways. The book made it to the shelves on 18th April 2021.
The writer places his story in a time when the black community continued to suffer a different form of slavery. He recalls the unspoken rules his grandmother reminded him of before he was allowed to venture out into his segregated community. The author writes, "The tension created by the oppressor and the oppressed was so tight, at times, I felt it would snap. My family and I tried not to disobey these rules because we knew that you could be beaten up, jailed, spat upon, or hung with just one wrong move that defied the unspoken code of deference to the white man."
The Call to Serve is the story of how this young man chose to rise above the oppression of his time and his journey from youth to man. He earns a law degree and serves as a state senator and civil rights attorney. Throughout the book, Thomas Mann, Jr. shares the struggles and successes of a decorated career that lasted almost four decades.
"As accomplished as Mann is, the words that come to mind to describe him and his work are raw and humble. His passion for family, commitment to his word, and dedication to compassion and kindness make him larger than life, making his narrative an absolute must-read", says an article in the US Review of Books.
For more information, please visit: https://www.amazon.com/Call-Serve-Thomas-Mann-Story/dp/1947381431
Media Contact
Company Name: Author's Tranquility Press
Contact Person: Patricia Adams, Marketing Supervisor
Email: Send Email
Phone: (866) 411-8655
Address:2706 Station Club Drive SW
City: Marietta
State: Georgia, 30060
Country: United States
Website: www.authorstranquilitypress.com