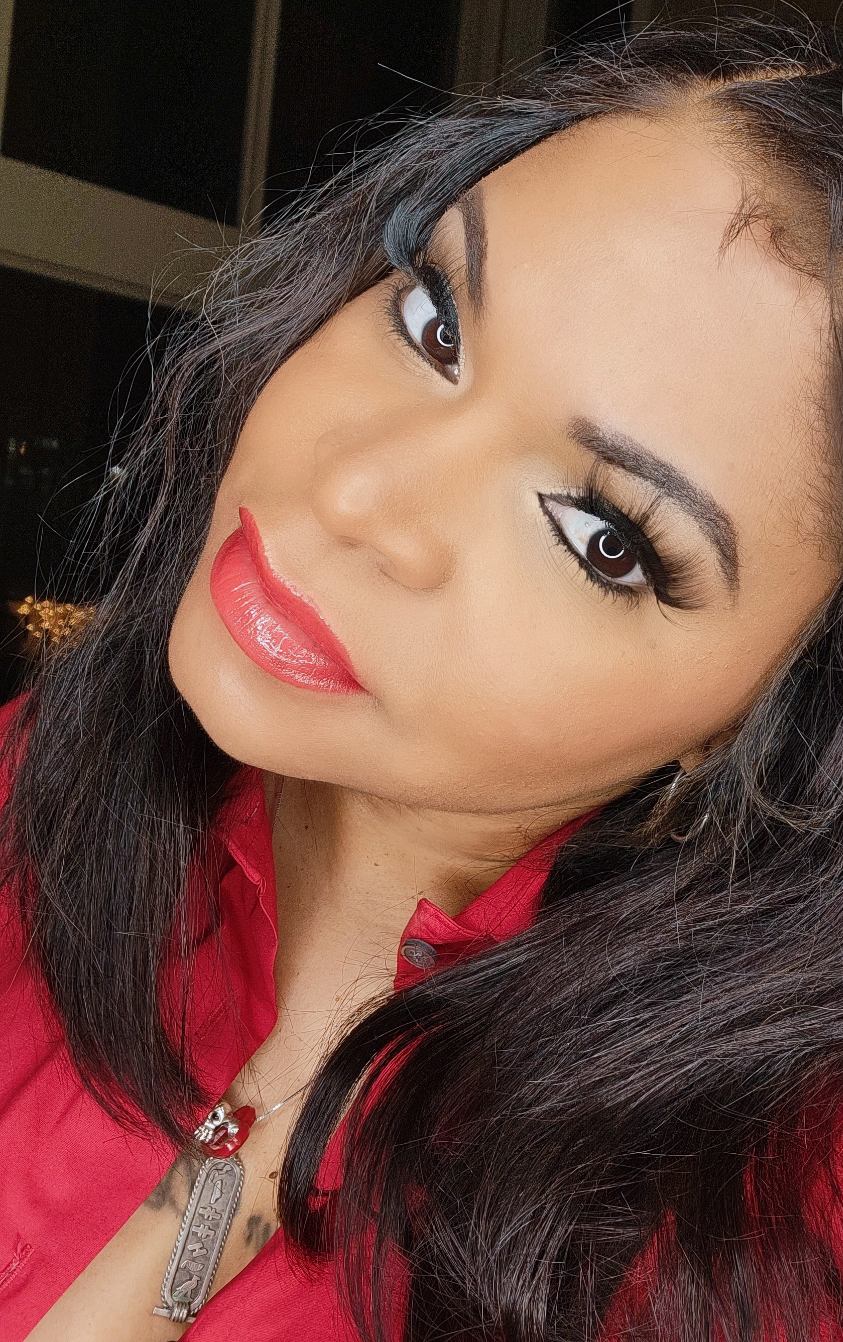 Jessica D. Johnson-Hall is a true inspiration, a shining example of what can be achieved through dedication, determination, and a giving spirit. As a serial entrepreneur, Jessica has built and successfully runs several niche businesses that have not only brought her success and financial stability, but also allowed her to give back to her community in meaningful ways.
Born and raised in Chicago, Jessica's entrepreneurial spirit was evident from a young age. She attended Chicago Vocational High School and went on to study Behavioural Science at Ashford University and Curriculum and Instruction at Oracle University. However, her passion for design led her to pursue studies in Graphic design at Miami International University of Art & Design.
Jessica's first foray into entrepreneurship came in the form of Hall Group Solutions, an IT Consulting Firm that she co-owns with her husband. The company provides training and project management services to several Fortune 500 companies, and over the last 10 years, has established a reputation for excellence in the industry.
But Jessica's ambitions did not stop there. She went on to found Access Granted Chicago, a luxury transportation company that has won Groupon of the year three years in a row. Her skills as a realtor, with Coldwell Banker Realty, have also been successful with a sales volume of over $4 million in 2022, and another $2 million pending into the new year.
In addition to her business ventures, Jessica has also made a name for herself as a travel influencer and recently launched The BNB Reviewer, an Airbnb review business. She has travelled to multiple places for 9 years in Airbnb's weekly, and her experience and expertise in this field have led to the creation of this successful business.
But perhaps Jessica's greatest achievement to date is The Hustle Academy, a social media coaching academy that she founded and serves as the Director, CEO. The academy teaches a range of topics from Airbnb super-hosting, real estate, business formation, business credit, FOREX, Stocks, and more streams of income. The academy grossed $140k in 2022 from Facebook alone, and many reviews and lives have been transformed from the Academy. Jessica also works as a graphic art designer at Dani Studios, where all her clientele has been gained from Facebook.
Jessica's businesses have not only brought her financial success, but also allowed her to give back to her community in meaningful ways. She has given away laptops, paid rent and mortgages for strangers, and given scholarships to schools at graduation. She has also been able to double her social media following to close to 12k on Facebook with those inspired and customers.
In conclusion, Jessica D. Johnson-Hall is a remarkable and inspiring entrepreneur whose story is one of hard work, determination, and generosity. Her entrepreneurial spirit, business acumen, and dedication to her community have led to the creation of several successful businesses and have helped her to make a positive impact on the lives of many people. From her IT consulting firm, luxury transportation company, real estate business, travel influencer business, and social media coaching academy, she has displayed a remarkable ability to identify and capitalize on opportunities. Her ability to diversify her income streams and her ability to give back to the community through scholarships and other philanthropic efforts make her a true leader in her field.
Media Contact
Company Name: HYPE PR
Email: Send Email
Country: United States
Website: www.hypekoolar.com