(BPT) - The season of giving is upon us. Whether you're brimming with ideas or struggling to find the perfect present, it's easy to forget the impact this time of the year has on the environment. With these five gifts made using recycled1 and sustainably sourced materials, this challenge becomes less frustrating and more festive. Oh what joy, knowing more trash has been diverted from landfills with your thoughtful holiday choices, preserving our world's most natural resources along the way.
Cheerful towels for a joyful kitchen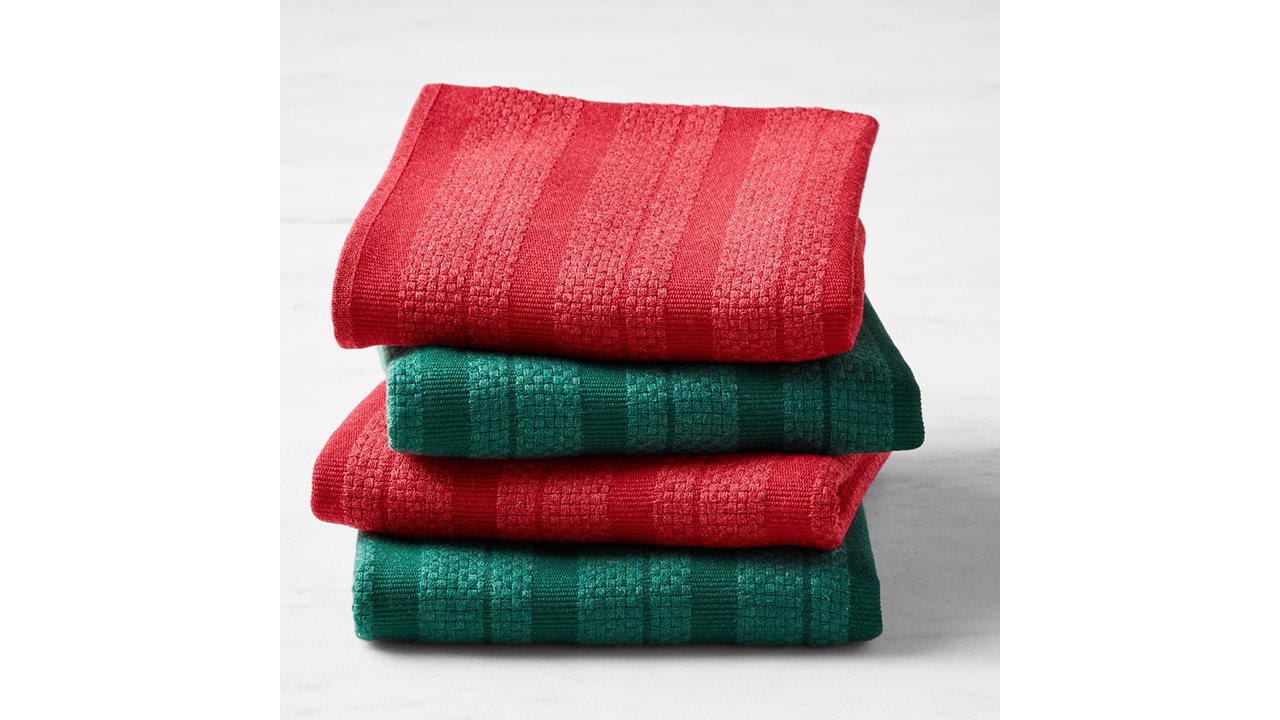 These high-performance towels from Williams Sonoma are a cheerful addition to any kitchen. Made from responsibly produced cotton and Naia™, a versatile, quick-drying cellulosic fiber, these soft, durable and eco-friendly dish towels are a delightful choice for friends and family, as well as for the environment.
Power tools for the eco-conscious DIYer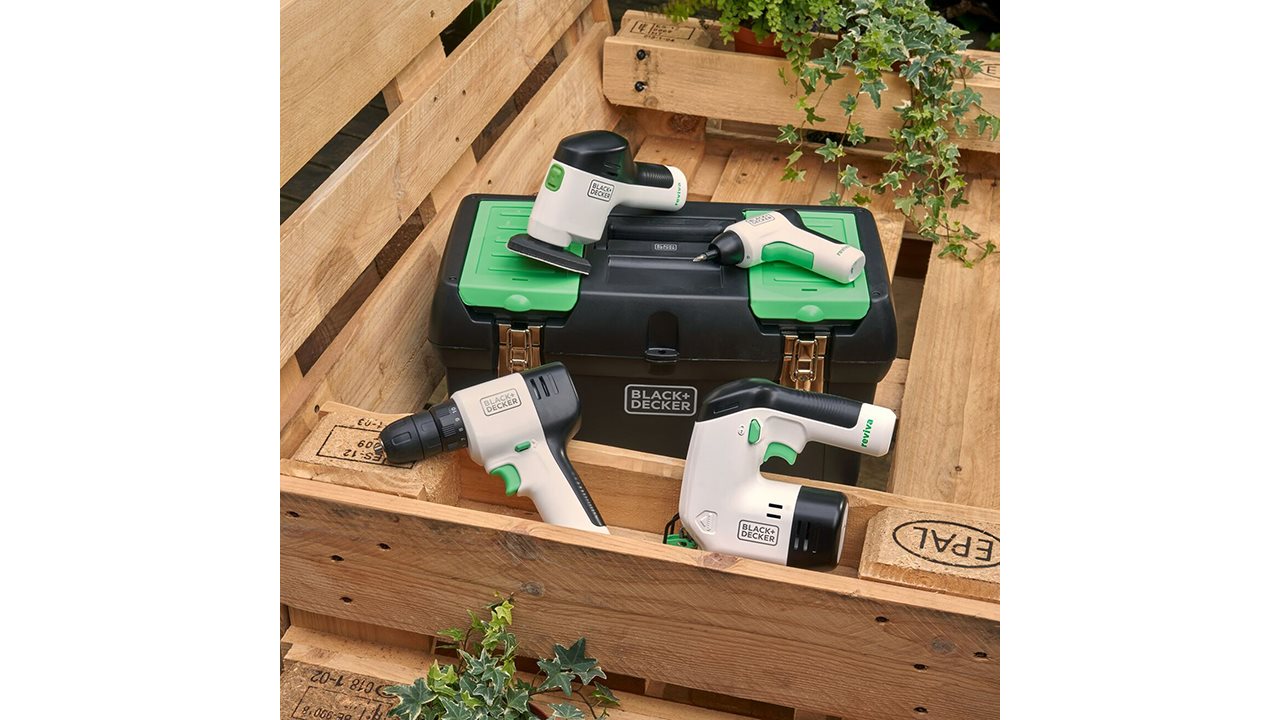 This sustainable line of power tools is the perfect gift for the eco-conscious DIYer. BLACK+DECKER®'s reviva™ cordless drills, sanders and jigsaws are built from Tritan Renew, a 50% certified recycled material created with plastic waste that has been diverted from landfills. Compact and lightweight, the reviva tools are just as tough and reliable as you need them to be - and once they've lived a long, hard-working life, you can recycle them too.
Raise your tumbler to planet Earth
The coffee-loving, always-on-the-go friend on your list is sure to love this array of BrüMate's bottles, tumblers, and barware that provide a real alternative to single-use plastic cups. Transitioning all its lids to Tritan™ Renew with 50% recycled content makes them even more sustainable, impacting the environment by diverting waste equivalent to 15 million single-use plastic water bottles from oceans and landfills. Cheers to that!
Reframe your wish list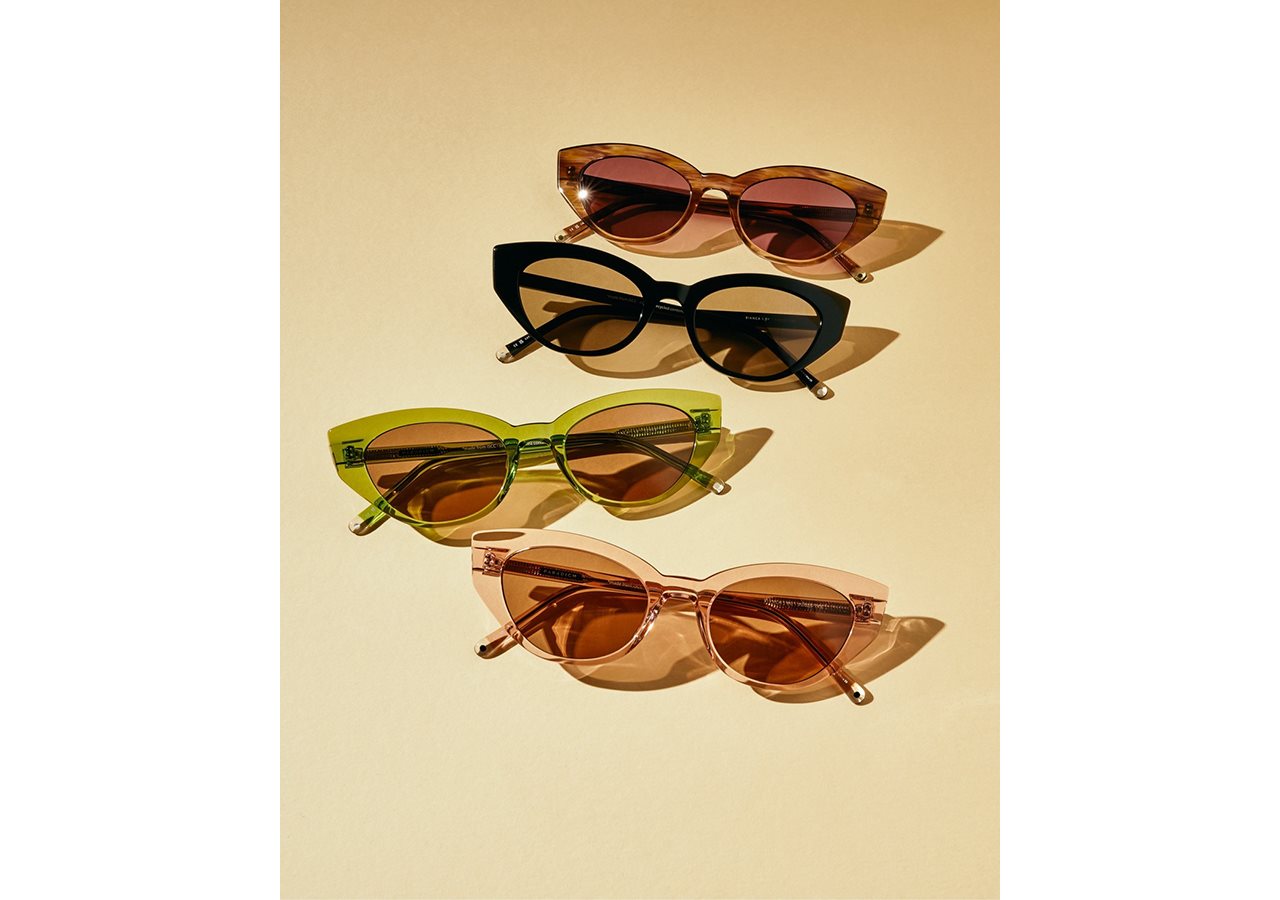 Your bespectacled loved ones will look super stylish with these shades from Kenmark Eyewear's Paradigm Collection. The frames are crafted from Eastman Acetate Renew, made with 40% recycled plastic and 60% biobased content derived from renewable sources. The lenses are made from Tritan Renew, with 50% recycled content. Everyone will see the impact in that!
Bring together beauty and responsibility
For the chic and eco-savvy beauty queen in your life, consider this Timeless Bloom Collection Palette. It delivers nine gorgeous shades of eyeshadow nestled together in Dear Dahlia's signature marble-designed compact, created with Tritan Renew, making it the trifecta of style, function and recycled content.
1 All mentions of recycled content throughout the article are based on certified recycled content allocated using ISCC mass balance.