San Antonio, TX – Mary Jane's CBD Dispensary new location is strategically situated near historic neighborhoods, important landmarks, and significant retail shops making it a top smoke shop in San Antonio. Cannabidiol, popularly referred to as CBD, is a natural remedy to ailments and a great alternative to harmful pharmaceutical drugs. Cannabidiol is an essential chemical compound in the cannabis plant that is non-psychoactive, unlike THC (tetrahydrocannabinol), which has the opposite effect.
The company representative said, "Here at Mary Jane's CBD Dispensary, we provide our customers with top-notch and quality made CBD hemp products. Our team is extremely passionate about the CBD and Cannabis movement as a whole. Our goal is to spread health and wellness by making CBD accessible to all that seek it." 
The company's premium gummies CBD Gummy Bears, are tangy treats that can be enjoyed anywhere without an individual getting a high. The gummies have more pieces than what is commonly available in the market. They're delicious, sweet, and have various flavors, such as blueberry, pineapple, mango, and strawberry. The CBD Gummies are also ideal for people with dietary restrictions as they are free of gluten, dairy, soy, and artificial flavors. Further, CBD Gummies do not harbor animal ingredients, honey, or gelatin, making them vegan-friendly. The gummies are helpful to people battling anxiety and pain but do not enjoy popping the conventional capsules or vaping.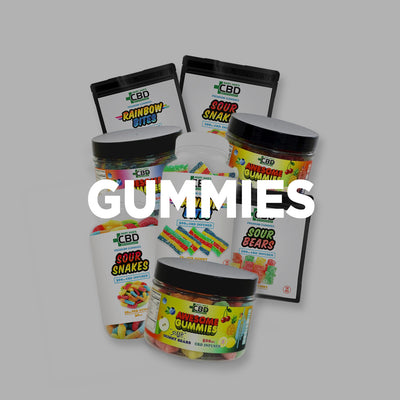 Terpenes are loaded with therapeutic effects and can be used as flavorings. They are fragrant oils that give hemp and cannabis their aromatic hue, which is why Mary Jane's CBD Dispensary has ensured that all CBD vape juice contains terpenes. The company's CBD Vape Juice in their stock includes MJ CBD Vape Juice 30ml 500mg, MJ Concentrates Diamond Wax, and MJ CBD Vape Juice 30ml 1500mg Blueberry Cotton Candy.
Mary Jane's CBD Dispensary engages in continuous research, which forms the backbone of its vast array of CBD products. Some new products they've added include MJCBD Delta 8 Chernobyl Kush Flower. The flowers are handpicked, perfectly sun-dried, and are renowned for uplifting the mood, easing pain, and making music sound merrier. It's also ideal for people who want to calm their anxiety, lower blood pressure, get an herbal high, and induce deep sleep. The product alleviates migraines, relieves stress and depression, and blends well with other strains for a euphoric and fun experience.
Another new product in the new location is Mary Jane's CBD Full Spectrum Gummies 15ct which comes in four flavors. These enticing flavors are Watermelon, Blueberry, Awesome Rainbow Mix with Melatonin, and Lemon. The gummies are made in Texas, USA, with non-GMO ingredients. The gummies are excellent for people who do not like vaping or smoking. 
To know more about Full Spectrum CBD Oil, visit their website or call (210) 236-7170 to speak to a customer representative. The company is located at 11590 Galm Rd #107, San Antonio, TX, 78254, USA.
Media Contact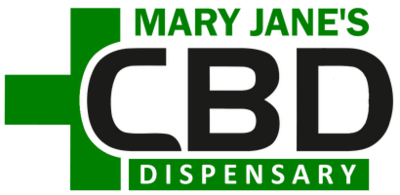 Company Name
Mary Jane's CBD Dispensary
Contact Name
Alex Abdul
Phone
(210) 236-7170
Address
11590 Galm Rd #107
City
San Antonio
State
TX
Postal Code
78254
Country
United States
Website
https://mjcbdd.com/top-tobacco-cbd-vape-shop-galm-rd-san-antonio