United States - The American Leader is an online platform that seeks refuge from mainstream hyper-partisanship information and news outlets. The platform looks at today's events through the lens of historical occurrences to better understand the systemic problems plaguing society and affecting Americans. The platform is raising awareness about threats to voting rights in America.
Having identified the new and immediate threat to the heart of democracy which is the right to vote and be counted, the platform is raising awareness to ensure the American fundamental rights are not eroded by cult-like authoritarians who have refused to accept the people's voice and votes and instead are looking to jeopardize the essence of democracy for which America stands. 
The platform, in its recent publication, Threats to Voting Rights, cited the last election held in 2020, which saw a change of power and America's united voice to replace the former president, Donald Trump. In its key takeaway after a careful assessment of the issue, the platform maintained that "the results of the 2020 election have exposed his party's abandonment of conservative democratic principles." It added that "by seeking to overturn the election results and actively encouraging others to support his cause, he – former president Donald Trump- and the leaders of the Republican Party have further undermined trust in our elections and divided the nation."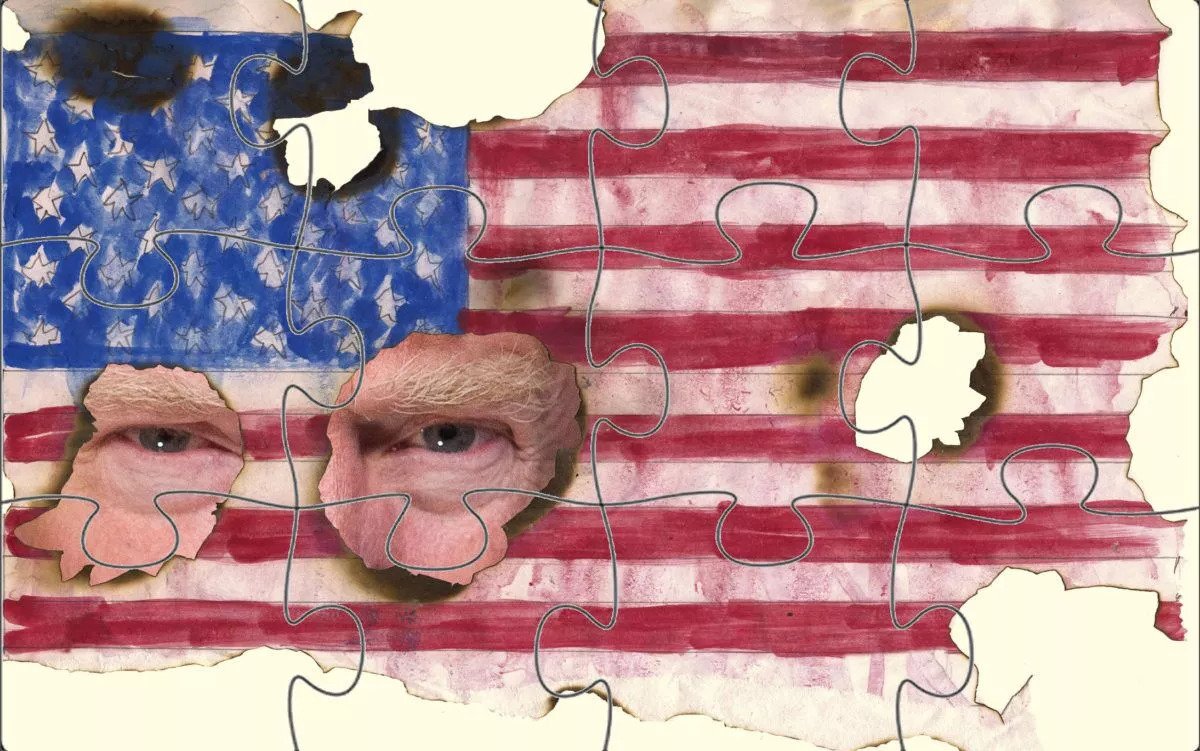 The American Leader further pointed out that election security, which had always been an ongoing concern, has degenerated into a domestic threat in the aftermath of the 2020 presidential election. The publication described election security to be at a far greater risk now, especially as the Republicans are in control of many state governments, thus making it easier for partisans to disregard legitimate votes and declare election winners regardless of the votes cast by eligible Americans.
The publication further touched on the issue of vote suppression which it noted has never been absent from the American elections. It, however, maintained that the dangers of vote suppression have since heightened and accelerated since the 2013 Supreme Court decision wherein the Voting Rights Act was severely weakened. In the aftermath of that decision, the Democratic Party had weaponized the outcome to further suppress votes. 
The American Leader carefully analyzed the current trend in the United States political space, ensuring that readers are provided with all the information needed to arrive at reasonable conclusions regarding their rights and how the named parties are threatening their voting power as eligible Americans.
The American Leader remains committed to dissecting and discussing issues that affect America and Americans as a whole. Get a full read of the publication by visiting The American Leader website.
Media Contact

Company Name
The American Leader
Contact Name
George Linzer
Country
United States
Website
https://theamericanleader.org/