Bloomfield, NJ - Rainbow ABA Therapy is a mental health clinic located in Bloomfield, New Jersey that provides compassionate and science-based behavioral therapies for children on the autism spectrum. This clinic also provides assistance to families trying to understand and implement interventions. Along with its convenient in-home or clinic-based setting, this mental health clinic tries to help children and their families build strong social skills, life skills such as tolerating disappointments and reducing challenging behaviors, and learning skills that facilitate effective communication.
By providing personalized treatment plans as well as family sessions for caregivers, Rainbow ABA Therapy has established itself as a  leading mental health clinic in the region. The clinic's sessions offer families the opportunity to work closely with their assigned BCBA in order to troubleshoot any issues, learn how to properly implement interventions, and gain a deeper understanding of the children's needs. This helps foster an environment that works together towards successful results while building healthy relationships between all members involved.
The team at Rainbow ABA Therapy is uniquely qualified to offer an array of services for individuals with developmental disabilities. These ABA therapists hold either a Master's Degree or higher qualification plus a Board Certified Behavior Analyst certification. They have experience working with people from various backgrounds who face different challenges. Rainbow ABA Therapy in Essex County only offers services that are within their scope of competency based on their education, training, and clinical supervision. With a focus on assisting individuals with developmental disabilities on the journey toward reaching their full potential outcomes, these professionals combine evidence-based practices and innovative behavioral strategies to create an effective, tailored program for each client.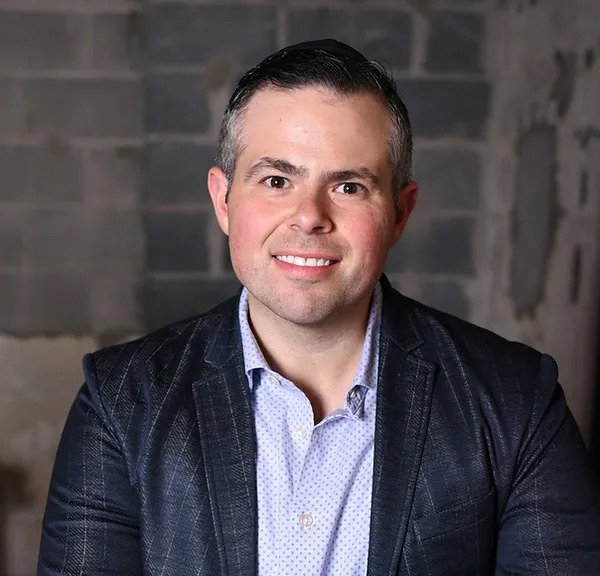 Starting treatment with Rainbow ABA Therapy is a seamless and uncomplicated process. Applications can be completed through the clinic's website intake form, and any inquiries will be promptly addressed within two business days by the responsive team. Availability of services is determined by the order of arrival and therapist accessibility in the specified location. Moreover, financial concerns are alleviated as the clinic accepts insurance coverage from reputable companies, including Nippon Life Benefits, Cigna, United Healthcare, and others. Subject to individual eligibility coverage options range from full coverage to low co-payments with annual deductibles.
Rainbow ABA Therapy is accredited as a top ABA therapy provider by the Behavioral Health Center of Excellence and is also an authorized continuing education (ACE) approved provider. The clinic's goal is to provide support and scientifically proven therapies that create successful results while building healthy relationships between learners and their families. By combining its convenient setting with qualified professionals, it looks forward to helping those in need reach their potential outcomes via its individualized treatments. 
Rainbow ABA Therapy is located at 300 Broadacres Dr. Suite 175, Bloomfield, New Jersey, 07003, USA. To schedule a consultation, contact them at (201) 720-8600. For more information regarding the services offered, visit the clinic's website.
Media Contact

Company Name
Rainbow ABA Therapy
Contact Name
Maier Arm
Phone
(201) 720-8600
Address
300 Broadacres Dr. Suite 175
City
Bloomfield
State
New Jersey
Postal Code
07003
Country
United States
Website
https://www.rainbowtherapy.org/