10/21/2022, New York // PRODIGY: Feature Story //



Legend Bedding (SSQUZA) is offering special discounts this Halloween! Hurry up and get benefits from this offer.

Lovers of having a luxury lifestyle know the importance of luxury bedding items to get a hotel-like look for their room. We would like to make your events more special and memorable. So, on this Halloween, Legend Bedding (SSQUZA) planned to offer special discounts on their range of luxury comforter sets and Egyptian cotton sheets. We know the fact that the choice of bedding for your bedroom describes the tone that you will feel there. You are not just going to look at the appearance of your room, but you will also feel it. Also, the choice of bedding measures the quality of your sleep.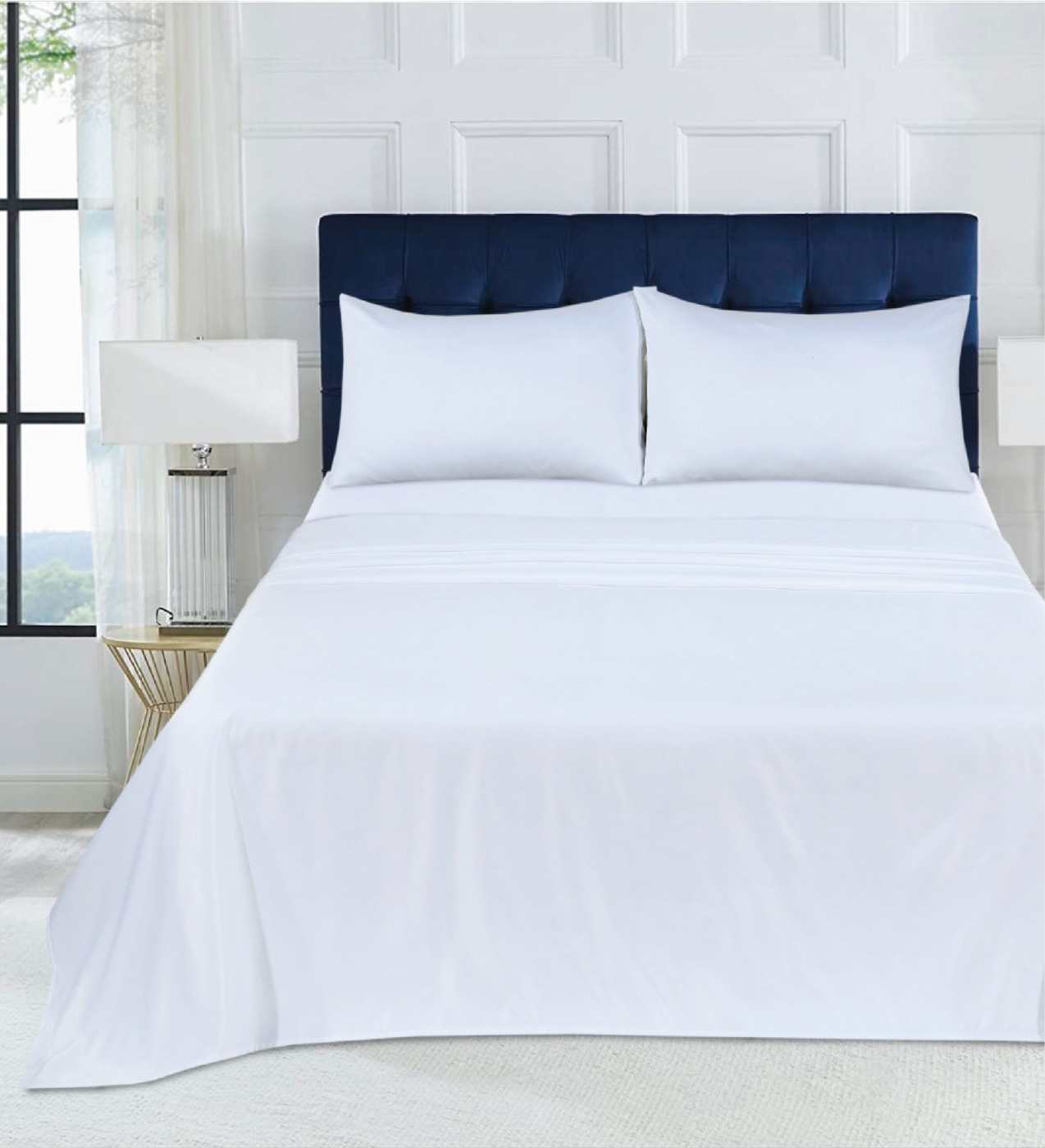 Here, the question that may come to your mind is where to get cost-effective bedding items. Also, which items should you select for your bedroom? Here, at Legend Bedding, we have a lot of options for you. In addition to it, we have a special discount session for you so that you can make your bedroom look amazing this Halloween. There are a number of options that can meet your budget and demand. We are happy to announce a $40 discount on Queen and King Egyptian cotton sheets. Please click here to know about discounts on other items. Also note, we are always here for your assistance. So, if you cannot find a product as your needs, feel free to contact us.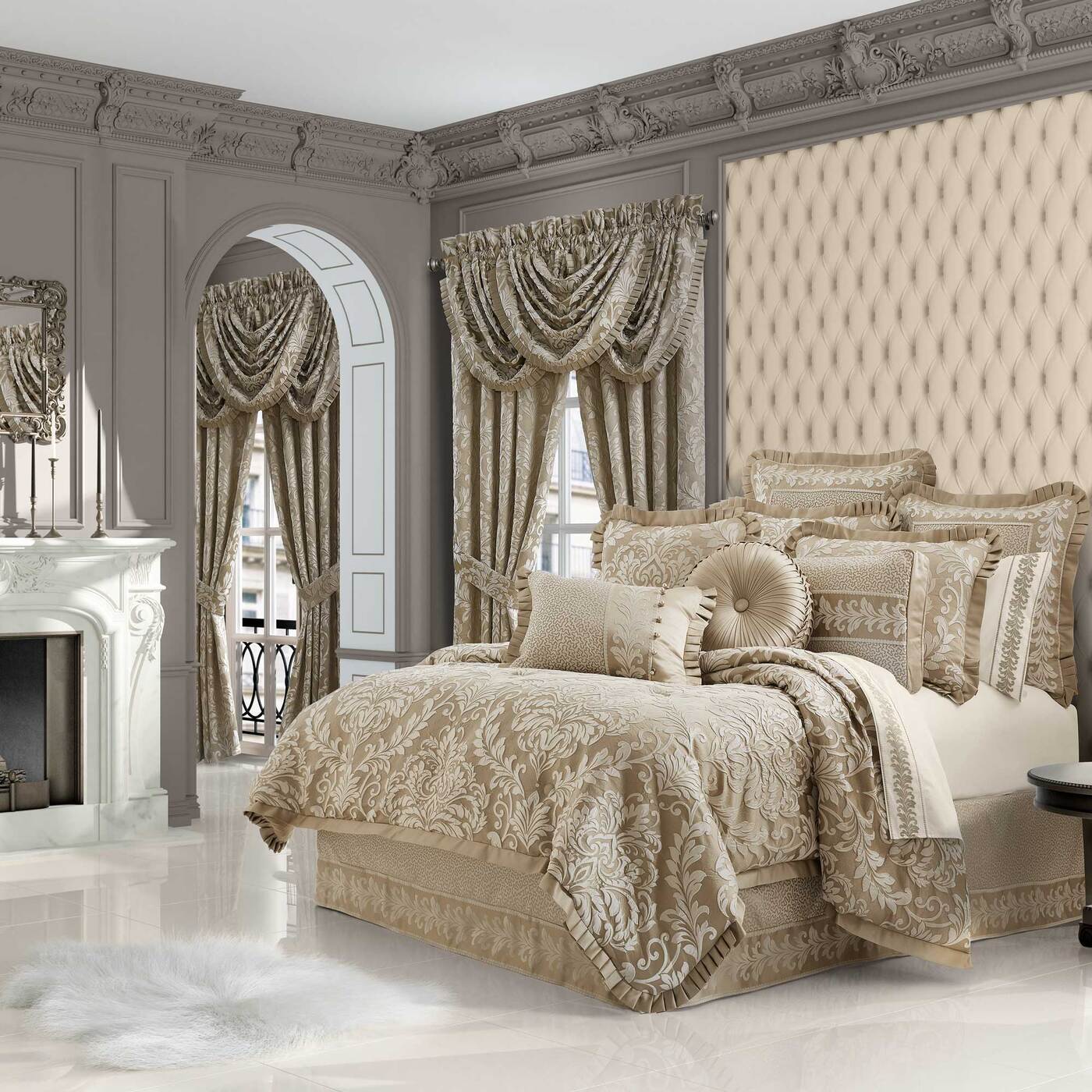 Here, we are mentioning a few of our top products for your information. Have a look!

SSQUZA Black Box Pillowcase Set

This amazing pillowcase set is our top-rated item. This pillowcase is a good fit for your Halloween Eve. 100% pure Egyptian cotton is used to produce this set. It comes with a 400-thread count. You can get it in king and queen sizes. The set includes 2 standard pillowcases measuring 20 inches' in width and 30 inches' in length. The set is available in different colors so that you can choose any of your choices from the list. You can wash them in a machine. We have free shipping to the U.S. on this set.

Lugano 4 Piece Comforter Set In Sand By J.Queen New York

This comforter set is available in 3 different sizes (Queen, King, and Carl King). The fabric is 100% polyester. You have to dry clean it as proper care will increase its lifetime. This comforter set is designed in such a way that gives decorator appeal to any bedroom. This 4-piece set includes 2 pillow shams, 1 Bedskirt, and 1 comforter. You may use other essential accessories, such as window treatments, shams, and throw pillows to get a complete look.

Giardino 4 Piece Comforter Set In Royal Blue By J.Queen New York

As the name suggests, it's a royal design. It would not be wrong if it's said that this product is a showstopper. The set has amazing details on it. Having it will increase the glamour, elegance, and luxury appeal of your bedroom. Shades of gold are used to assemble the design. You can get it in 3 different sizes. No doubt, it will give a boost to the Halloween look of your home.

About LegendBedding

SSQUZA (Legendbedding) - a world-class bedding store - has grown since its inception to give you the best bedding experience.

Our competent team excels in making your dreams come true regarding bedding. We are not just a company, but also a collaboration. Our aim is to bring families together. We believe that beds are not just for sleeping or spending spare time alone, but they can be used for gatherings, having eatables, and no doubt a good sleep after a tiring day. So, we are striving hard to fulfill our goals by providing you with quality beddings in lots of impressive designs.



Media Contact

Ammara Khalid


Email: seo@legendbedding.com

+1(307) 2184025



Source: Prodigy.press

Release ID: 409951

Original Source of the original story >> Special Discounts on Luxury Comforter Sets and Egyptian Cotton Sheets on this Halloween




This content is published on behalf of the above source. Please contact them directly for any concern related to the above. 

This press release may contain forward-looking statements. Forward-looking statements describe future expectations, plans, results, or strategies (including product offerings, regulatory plans and business plans) and may change without notice. You are cautioned that such statements are subject to a multitude of risks and uncertainties that could cause future circumstances, events, or results to differ materially from those projected in the forward-looking statements, including the risks that actual results may differ materially from those projected in the forward-looking statements.