Mohamed Ali Oukassi, also known as "Mr. E-Commerce," is taking his e-commerce agency, eBakery, to the international market.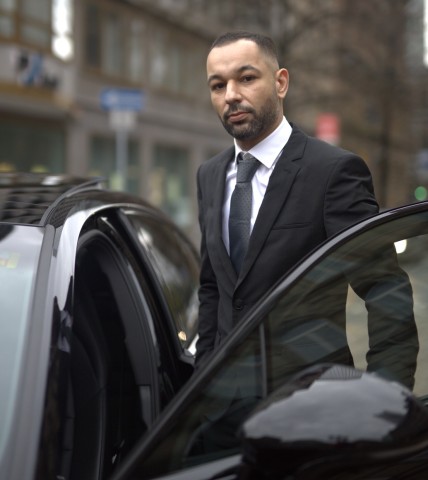 Mr. E-Commerce has been a trusted name in the e-commerce industry in Germany for over a decade, making over 1,000 customers happy with his services.
eBakery is a full-service e-commerce agency that provides a range of services, including creating online shops, web design, SEO services, and consulting. With more than 50 employees and freelancers, eBakery is capable of creating online shops using popular platforms like Shopware and Shopify. The company's SEO services ensure that the online shops created by eBakery rank high on search engines, driving more traffic and increasing sales.
"Mr. E-Commerce" (Mohamed Ali Oukassi) has a passion for e-commerce and has been providing high-quality services for over a decade. He founded eBakery to help businesses create an online presence, webshops and increase sales. With eBakery, businesses can focus on their core competencies while eBakery handles their e-commerce needs.
The company has been successful in Germany, and now it's time for eBakery to expand globally. Mr. E-Commerce and his team plan to take their services to international markets in the coming months. They are confident that their expertise and experience will help businesses succeed in the global market.
If you want to learn more about eBakery and the services they provide, visit their website at https://ebakery.de/. eBakery has also a YouTube channel where they share insights and tips on e-commerce. You can subscribe to their YouTube channel at to stay up to date with the latest trends and developments in e-commerce.
Mohamed Ali Oukassi / Mr. E-Commerce is excited about the opportunity to take eBakery to the global market. He believes that their expertise in e-commerce will help businesses succeed in the competitive online space. With eBakery, businesses can rest assured that their e-commerce needs are in good hands.
Media Contact
Company Name: EBakery
Contact Person: Mohamed Ali Oukassi
Email: Send Email
Phone: +49 (0) 69173265820
Country: Germany
Website: www.ebakery.de/