Tybro Productions is an American online boutique specializing in spiritual books and items. One of its co-founders Kathy Gibson authored and released the book "Acharya", detailing her life as a preacher's daughter and her transformation into a spiritual master.
United States - November 22, 2022 —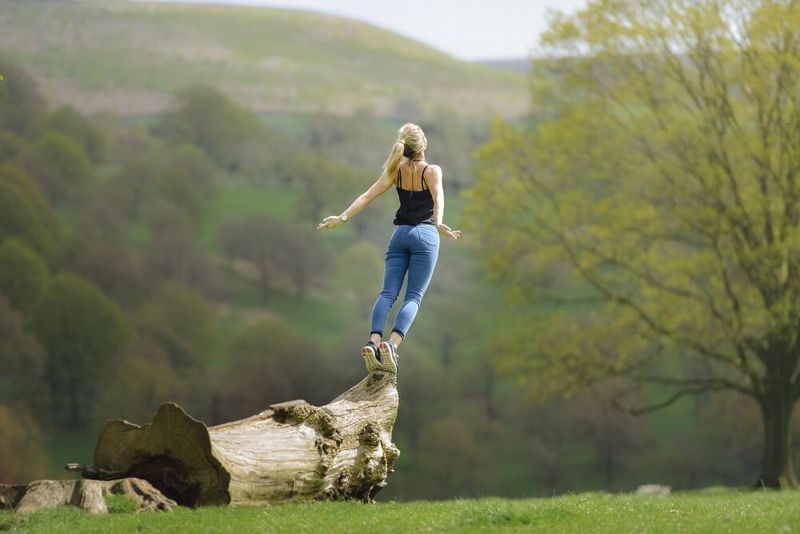 A fine line separates spirituality and religion, the latter being based on faith while the former is a more intimate journey of self-discovery, manifestation, and realization riddled. Both are riddled with epiphanies and exist individually. Even so, many people are in search of less traditional ways to connect with a higher power. 
Kathy Gibson is a distinguished author, the co-founder of Tybro Productions, and a spiritual master hailing from a highly religious household. 
As a preacher's daughter, Kathy was introduced to religious values and belief systems at an early age. She had a highly personal experience with the Creator in 1995, ever since she began her journey in alternative spirituality.
According to Kathy, there are no "wrong ways" to explore and experience spirituality. The term "alternative" simply implies a path less traveled in comparison to more established and widely accepted forms of spiritual practices:
"For some, alternative spirituality may mean exploring different religions and belief systems while others may find their connection through nature, art, or even music. There is no wrong way to seek out spirituality. The key is to stay open-minded and be willing to explore," said Kathy Gibson.
After years of self-exploration, improvement, mediation, and rituals, Kathy began helping others in establishing a connection with a higher power. She crowned the completion of her spiritual voyage by adding her spiritual name to her own, ever since she is known as Acharya Kathy Gibson. 
Her dedication to the principles and actions of evolution is embodied in her books. The "Acharya: A Preacher's Daughter Becomes a Spiritual Master" tells the story of her upbringing, early spiritual encounters, elaborate practices, and evolution as an individual on a path to spiritual clarity and abundance:
"Acharya is the story of a young woman's journey from growing up as a Baptist Preacher's Daughter and All American Athlete into a spiritual leader and enlightened master," Kathy said. Her life was a proverbial rollercoaster, laden with numerous ups and downs. 
From peak marital situations and financial victories to divorce, bankruptcy, and struggles to feed her infant children, Kathy had experienced the lowest and highest points life can bring. 
She learned how to meditate properly, developed a deeper and more fulfilling relationship with God, and she found a soulmate who helped her cement her relationship with the universe, Dr. Mitchell Gibson. Together, Mitchell and Kathy founded Tybro Productions – a boutique spiritual store dedicated to helping others in their spiritual journeys. 
"Wherever you are on your journey, remember that there is no single right or wrong answer. The most important thing is to stay true to yourself and keep exploring. Who knows what you may discover along the way," said Acharya Kathy Gibson. 
More information about Tybro Productions is available on the company's official website.

Contact Info:
Name: Mitchell Gibson
Email: Send Email
Organization: Tybro Productions
Address: United States
Website: https://tybro.com/acharya-a-preachers-daughter-becomes-a-spiritual-master/

Release ID: 89085190
If you detect any issues, problems, or errors in this press release content, kindly contact error@releasecontact.com to notify us. We will respond and rectify the situation in the next 8 hours.