Producer, director, and actor, Marina Kufa, continues to bring the latest entertainment news to movie fans via Red Carpet Of Hollywood Airs on Roku TV
Marina Kufa has become increasingly popular over the years in the movie industry as a director, producer, and actor on CSI: Miami - Season 10: A Perfect Ten (2012) and Step Up Revolution. She recently stole the headlines after she launched her show Red Carpet Of Hollywood, which currently airs on ROKU TV, featuring big wits and bringing the latest news in the movie industry to fans.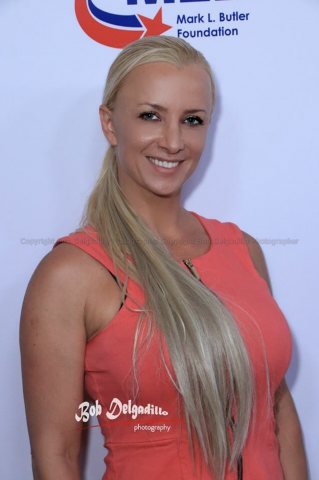 The global movie industry has undoubtedly evolved over the years, with Hollywood practically driving the growth of the multi-billion-dollar market. Several platforms have emerged in recent times to help movie lovers get the best of entertainment, irrespective of their location across the globe. Unfortunately, many of such avenues are not particularly accessible to fans, especially as they do not effectively connect fans with their favorite acts, which is where Marina Kufa has been able to make a difference through Red Carpet of Hollywood.
Since the show was launched in 2016, it has grown in popularity and acceptance with the SAG-AFTRA actress and talented international Journalist leveraging her connection to bring some of the biggest names and hottest gist from Hollywood CA to movie lovers. Marina adopts a no-holds-barred approach in each interview, bringing untold stories to fans.
In one of the latest episodes of the show where she interviewed popular Sangre Negra actor Antonio McKay, Marina helped fans to learn more about one of the most popular faces on TV screens across the globe. The episode of Red Carpet Of Hollywood was particularly intriguing as there was a live earthquake during the interview, a scene that literally shook everyone.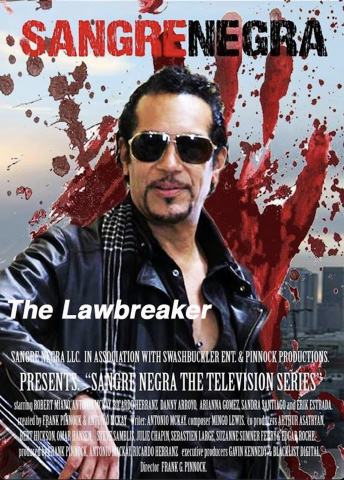 For more information about Red Carpet Of Hollywood and to catch up on the plethora of eye-opening interviews and mind-blowing Hollywood stories, visit - https://redcarpetofhollywood.com/. The story also continues on social media, including Twitter and Facebook.
About Red Carpet Of Hollywood
Red Carpet Of Hollywood is a TV show created and hosted by Marina Kufa under the stables of WE GOT YOU MEDIA LLC, a California-based media outfit that aims to bring the best entertainment experience to millions of people in different parts of the world.
Media Contact
Company Name: We Got You Entertainment LLC
Contact Person: Media Relations
Email: Send Email
Country: United States
Website: http://www.redcarpetofhollywood.com/