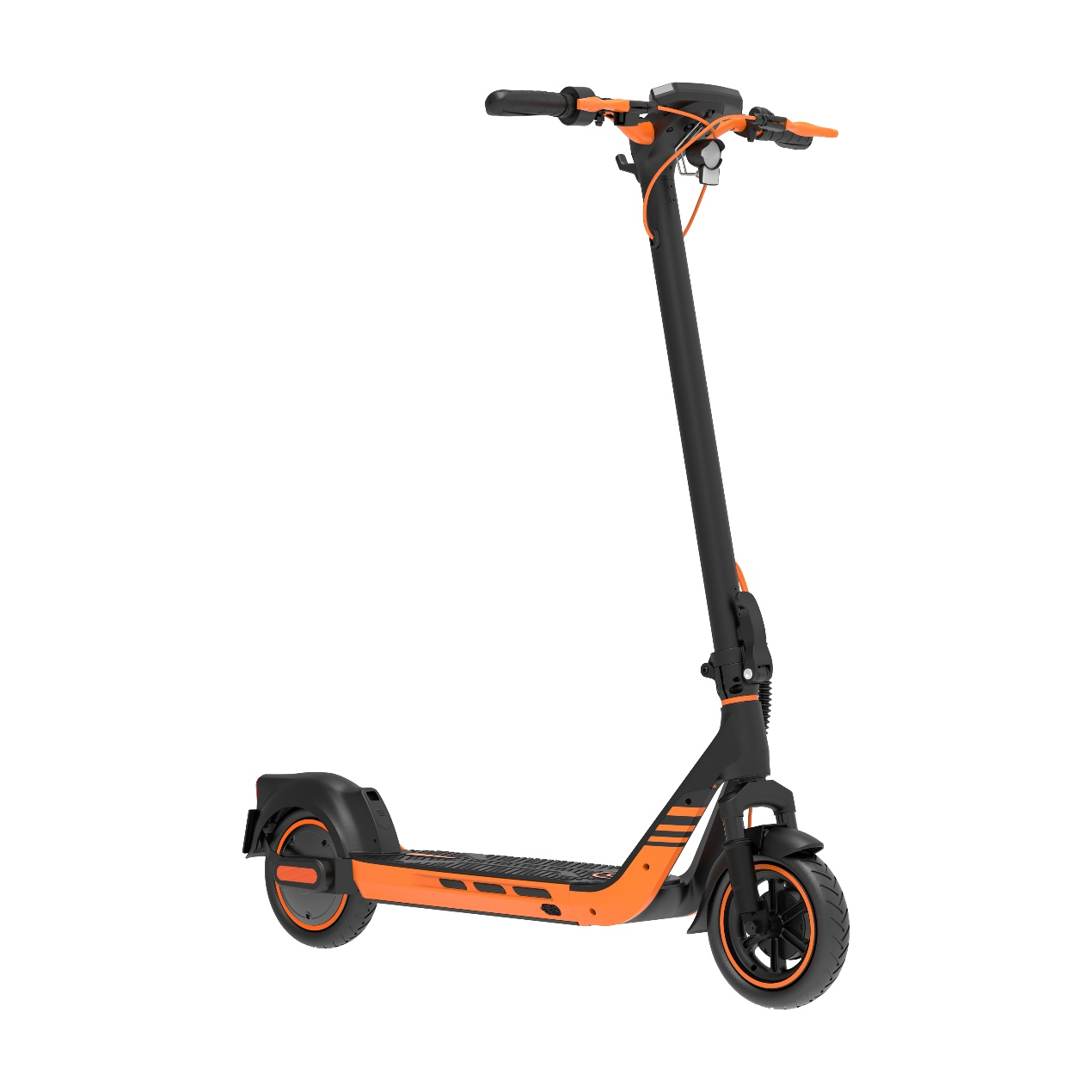 Scooters are a popular means of transportation for getting around cities. However, the purchase price of a scooter can be steep, and the maintenance can be cost-prohibitive for poorer individuals. On the contrary, the cost of an electric scooter is more affordable than their gas-powered counterparts, and they are easy to maintain. Electric scooter parts can be easily ordered from e-commerce websites, and the Internet makes it easy to find repair instructions. In addition, electric scooters are pollution free and do not require gasoline. Even though they may be cheaper, there are disadvantages as well. Most electric scooters must be charged overnight and have limited range compared to gas-powered versions.
King Song, a China-based company, is the e-scooter manufacturer that arguably put the first electric vehicle on the road. When other companies were still hedging their bets on whether or not e-scooters would become popular—which they did, in a big way—King Song was already designing its vehicles and manufacturing them in large quantities. While many of its competitors have been forced to either diversify their product lines or fold up shop entirely, King Song has continued to thrive by staying true to its mission, to provide zero-cost pollution transportation solutions for cleaner air.
Recent advances in lithium-ion battery technology have resulted in enhanced charging capabilities for these electric scooters. "With the use of smart chargers, you can avoid undercharging or overcharging your batteries, extending their life span and making them last longer than their non-electric counterparts. In addition, there is no oil to change or gasoline to mix with oil when you charge your batteries overnight, as required by most electric scooters. The obvious advantage of this is that you will save money on gasoline and oil, along with the time it takes to fill up your gas tank every few months or so," said a King Song representative.
Folding electric scooters are convenient and compact, but they still provide a good workout. Most scooters require a certain amount of balance, which will help improve your physical condition. Scooters also offer more leisure for you while riding them on the sidewalks. Scooters do not need an engine, so they are less expensive than bikes. They can be folded up easily and stored wherever you want or you can use it while traveling or just for fun.
King Song's founding philosophy is that everyone should be allowed to enjoy the freedom and convenience offered by electric scooters. For this reason, they have striven to create e scooter for adults that are stylish and affordable. In a world where people have become increasingly reliant on automobiles for transportation, e-scooters offer an alternative that is both eco-friendly and convenient. They are easy to use, lightweight enough to carry around easily, and most people can learn to ride one within minutes. The scooters have no odor or pollution, providing a clean experience for riders in both urban and rural areas alike.
For more information, please visit https://www.kingsong.com/portfolio-category/nseriesscooter.
Media Contact
Company Name: Kingsong Intell Co.,Ltd
Contact Person: Lingyue Wan
Email: Send Email
Address:Bldg7, No.71, Xinghu Rd, Hongxing, Yutang, Guangming
City: Shenzhen, 518132
Country: China
Website: www.kingsong.com