TODAY I was able to read and write an DELPHI DS150E MD1cs003 psa with ecu bench tool.
Tested on vag EDC16U1-U34MERC EDC16C2VAG EDC17CP20OPEL VAUX EDC17C59 EDC17C19EDC17C50 BMW all works ok.
Yesterday MD1CP001 SPC5777Mercedes W213 E-Klasse 220CDI OM654 A6549001400 A6549003200Bosch 0 281 031 884read irom 04:05erom 00:18
Write DTC off P0401 P0402 P0403 P0404 P0405 P0406
irom 01:45 with checksum correctEDC17c84 nissan all ok Read full pcr2.1 with this.
But write i have not tested yet.Edc17c70 ford r/w ok
Edc17c57 hundai r/w ok
read and write EDC17C46 and EDC17C74 fast
Today Simos PCR2.1 read and write FULL Flash without unlocking.
VW Golf and vw caddyDid a Med9. 5.10 yesterday without issues and I've done several Med9 previouslyMercedes CNH EST DPA5 R/W – OK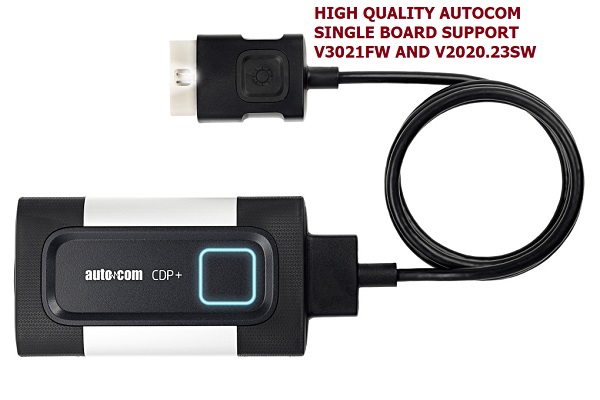 MED17.5.26 R/W – OK
the device work great with med9 vag
ME 17.5.26 RW ok
MG1 CS003 RW ok
Firmware read and written stock
so far all ecu tested read and write ok without issue edc16c34 psa MD1SC006 renault MED17.4.2 psa
and MB EDC16CP31 R/W – ok!
EDC17C46 VAG OK
EDC17C60 PSA OK
EDC17C10 PSA OK
EDC16C34 PSA OK
EDC16CP34 VAG OK
Vw passat 2018 Edc17c74 Adblue dpf egr off, Read ok and Write PERKINS EST Diagnostic ok
edc17c60 BENCH psa OK
MEV17.4 BENCH PSA OK
Edc16U1 okEdc17c50 ok
Edc17cp02 okedc17cp64 read write ok
Mercedes EDC17CP57 read write ok
edc17c74 vag ok
edc17c64 vag dpf egr off ok
read write okEDC16C1 okEDC16C35 ok
EDC17c84 nissan all ok
Edc17c70 ford all ok
Edc17c07 toyuota all ok
Md1 nissan all okvag EDC16U1-U34 ok
MERC EDC16C2 99% OK
VAG EDC17CP20 ok
MD1CP001 SPC5777 ok
OPEL VAUX EDC17C59 EDC17C19 IO PROG
EDC17C50 BMW all works ok.
Read med17.5.21 in 1m 26s, write a few seconds
edc17cp64 read write ok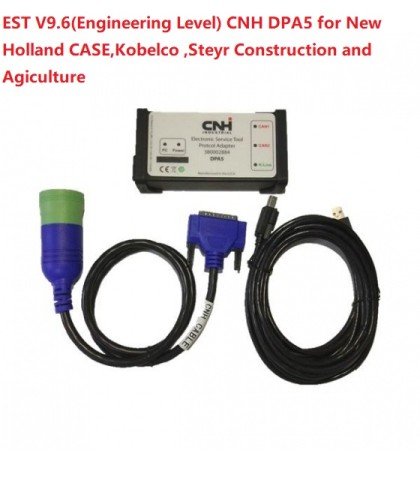 Mercedes EDC17CP57 read write okedc17cp20 dieselgate audi a4 read write no problem
read and write me17.5.26, everything is fine, compared to the at-200, reads, writes faster.
today edc17c60 , reading 3min, writing 3min, correction checksum ok, better than ktag clone in terms of timing
(30min read write)
Media Contact
Company Name: OBD2 SALE
Email: Send Email
City: Shenzhen
State: Guangdong
Country: China
Website: https://www.obd2sales.com/