New York, NY – Whether a person is under federal investigation or served a grand jury subpoena from the US Attorney's Office, Attorney Dr. Nick Oberheiden, the founder of Oberheiden, P.C. - White Collar Criminal Lawyer, can advocate for their rights. Nick represents federal cases with unique success rates. His clients are high-profile, well-known, and respected individuals who run/own healthcare brands, multinational corporations, and growing businesses.  
The federal defense, compliance, and the litigation law firm has a network of legal professionals and attorneys who work collaboratively to defend clients across the US in high-stakes situations. The network includes former federal prosecutors, US DOJ trial lawyers, and assistant US attorneys with decades of combined experience on both sides of federal appeals, investigations, and trials. Occasionally, the firm consults with specific legal officials for ideas, breakthroughs, and international law insight.
Physicians in New York face civil/criminal fraud charges, false claims, Medicaid fraud investigations, and other accusations that threaten their businesses, freedoms, or reputations. There are opioid investigations targeting pharmacies, doctors, internal medicine physicians, and pain management professionals after the government declared pain management prescription abuse a focus of their law enforcement efforts. While the current enforcement climate leaves no room for time wastage/experimentation, the criminal defense attorney fights wrongful allegations, allowing physicians to maintain their licenses.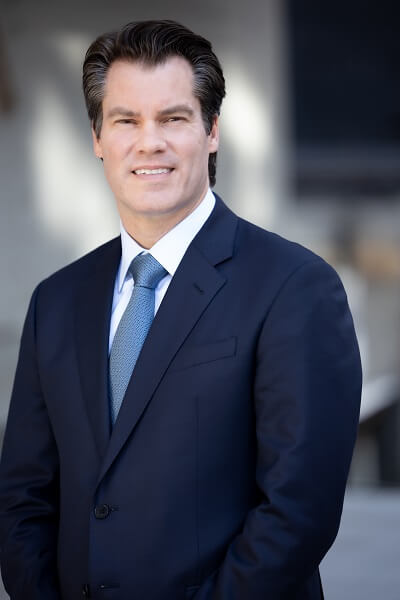 Prosecutors try to bring federal conspiracy charges, especially when there's more than one defendant. It makes it easier for the government to tie individuals together that may not know of/have spoken to each other. A federal conspiracy charge aims to accuse everyone involved of contributing in some way to the overall success of the alleged scheme. The team handles conspiracy to accept/receive illegal kickbacks, commit aggravated identity theft, distribute controlled substances, unlawfully use health information, make false statements relating to healthcare matters, and many more. 
Within the federal defense practice, the team represents clients facing financial crimes such as fraud, embezzlement, and money laundering. As a knowledgeable firm that represents federal cases, the New York criminal defense lawyer advises individuals in times of crisis. The attorney prioritizes guiding clients using proven defense tools whether they face business burglary, insurance fraud, compliance, public corruption, whistleblower, intellectual property, or white-collar crime accusations. 
Attorney Dr. Nick Oberheiden represents white-collar defense, government investigations, national security probes, compliance, and civil litigation. His commitment to advocating for clients' rights and a passion for providing effective advocacy/representation have earned him nationwide recognition. He has been featured in reputable magazines, television/news stations, radio shows, and other media outlets to educate and speak on compliance issues or educate the public about federal crimes. 
To schedule a consultation, call (212) 970-9468 or visit their website. Oberheiden, P.C. - White Collar Criminal Lawyer is located at 30 Wall St, 8th Floor, New York, NY, 10005, USA. 
Media Contact

Company Name
Oberheiden, P.C. - White Collar Criminal Lawyer
Contact Name
Nick Oberheiden
Phone
(212) 970-9468
Address
30 Wall St 8th Floor
City
New York
State
NYC
Postal Code
10005
Country
United States
Website
https://federal-lawyer.com/new-york/new-york-city-federal-defense/