From traumatic childhood to redemptive role of faith, discover the rags-to-riches rise of Tyler Perry, one of America's most respected entertainers in new feature-length biography 'Tyler Perry: Man of Many Faces' from Legacy Distribution.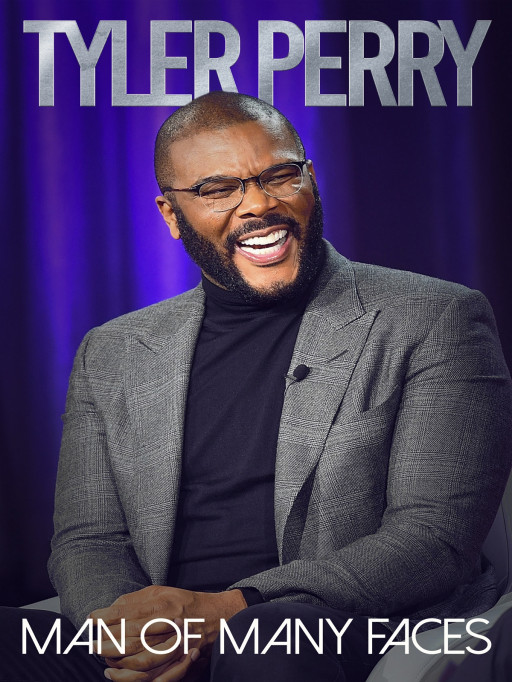 Tyler Perry: Man Of Many Faces Official Poster
Tyler Perry: Man of Many Faces\nFeature-length biography from Legacy Distribution
LOS ANGELES - June 2, 2021 - (
Newswire.com
)
"Refuse Hate" is the powerful message heard worldwide when writer, filmmaker, philanthropist, and respected mentor Tyler Perry accepted the Jean Hersholt Humanitarian Award at this year's Academy Awards. 
It's these words, says Perry, that are the core of a hard-earned philosophy of life. From overcoming violent childhood abuse to creating countless inspiring films and television shows, Perry, 53, is now is one of Hollywood's highest-paid men. 
Legacy Distribution is proud to present 'Tyler Perry: Man of Many Faces.'
Watch the trailer: https://youtu.be/hCVIBmDFPJU.
Produced by Dana Webber (Michelle Obama: Life After The White House), Tyler Perry: Man of Many Faces will be available on Roku Channel, Google Play, XUMO, Glewed, STIRR, and LocalNow on June 1, 2021. 
Born Emmit Perry Jr. on Sept. 13, 1969, in New Orleans, the "Madea" creator and his mother endured years of domestic abuse at the hands of his father. There were dramatic attempts to flee their home in the middle of the night, and the young Perry attempted suicide believing it was the only escape from his father's cruelty. 
An episode of 'The Oprah Show' inspired a 16-year-old Perry, by then a high school drop-out, to journal his experiences. His stories developed, and by 1992, he moved to Atlanta, where he mounted his first play -- about a character who confronts his abuser and forgives him. It was here that Perry developed his sense of project control, wearing all the hats of director, producer, promoter, and star.
Despite the play's initial failure, with Perry living out of his car, his burgeoning talent persisted. 
Strong supportive women and faith played influential roles in his growth, and by March of 2005, his first film 'Diary of a Mad Black Woman' became the U.S. box office top-grossing movie. As the first African American man to own a production studio, Perry is lauded for championing Black cinema and inspiring a new generation of entertainment creators. 
'Tyler Perry: Man of Many Faces' is a tribute to a remarkable man," says Legacy Distribution founder and CEO Dana Webber. "From extreme violence, he found the strength to realize not only his own gifts but those of others -- and to refuse hate and forgive along the way. That is powerful."
"Tyler Perry: Man of Many Faces includes the Madea films, The Family That Preys, The Single Moms Club, Acrimony starring Taraji Henson, and Nobody's Fool with Tiffany Haddish.
Synopsis
Despite humble beginnings, Tyler Perry established a successful career as a writer, director, and producer for stage, television, and film. Perry's acclaimed work has led to international stardom, making him one of Hollywood's highest-paid men.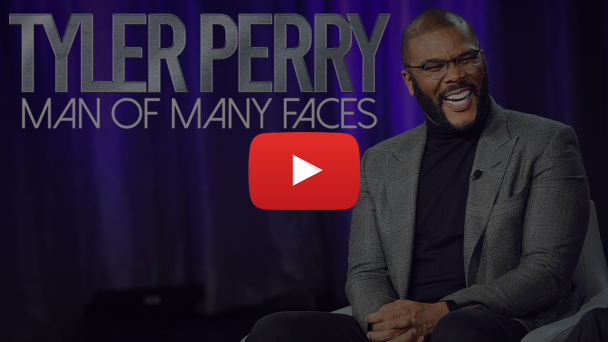 Press Release Service by
Newswire.com
Original Source:
'Tyler Perry: Man of Many Faces' Celebrated in New Biography