HOUSTON - June 9, 2021 - PRLog -- UKW MEDIA brings you great multicultural family entertainment on ROKU, Amazon Prime, and YouTube during the month of June, starting with

Instagram LIVE Q&A's [@ukwmedia]
Thursdays @ 7 PM ET / 6 PM CT/ 4 PM PT

Thursday, June 10, 2021 – A thoughtful discussion of Juneteenth, social justice, and the important role of media in influencing our perspectives - with Ambassador Sujay Johnson, producer /director Nathaniel Spencer, and Director Jonathan Rowan!

Thursday, June 24, 2021 – Thelonious Monk Jr. and Douglas Holloway on the new Limited Edition Release of Thelonious Monk in Palo Alto and what it's like living with a legendary jazz artist!

Juneteenth (June 19th) commemorates freedom of the slaves in the United States. UKW MEDIA brings you special content for Juneteenth during the entire month of June!
UKW MEDIA will be featuring short films by emerging African American filmmakers –MAN DOWN directed by Jonathan Rowan; BY DESIGN directed by Jou Jou Papailler; A LOVELY DAY directed by Kerri Gawryn, and THE RILEY FILE, directed by Travis Brown.
DEATH OF A PROPHET (Morgan Freeman) – the last 24 hours in the life of Malcolm X.
FIREHOUSE – (Richard Roundtree, Sheila Frazier) – Richard Roundtree breaks the color barrier in an all-white firehouse.
BLACK BRIGADE (Robert Hooks, Billy Dee Williams, Richard Pryor) - an African American platoon led by a racist white officer must save a key bridge from being blown up by the Nazis.
Find
UKW MEDIA
in the Channel Store on ROKU and JOIN our Instagram LIVE Q&A's [@ukwmedia] Thursdays @ 7 PM Eastern / 6 PM Central / 5 PM Mountain / 4 PM Pacific!
Free ROKU download here:
https://channelstore.roku.com/details/5743774d34ec88a69f4f36023d882e67
Twitter: @mediaukw / Instagram: @ukwmedia / Facebook: ukwmedia / youtube: ukwmedia
# # #
UKW Media
is a multicultural digital streaming channel on ROKU and other platforms, bringing quality family entertainment, curated from around the world, to global audiences.
UKW Media
is a joint venture of Homewood Media Inc. and Trigold Entertainment Inc. UKW Media is the fulfillment of the founders' dream to create channels that appeal to multicultural urban audiences.
Media Contact
UKW Media
Fay Diamantopoulos
***@gmail.com
+1 631-568-8635
Photos: (Click photo to enlarge)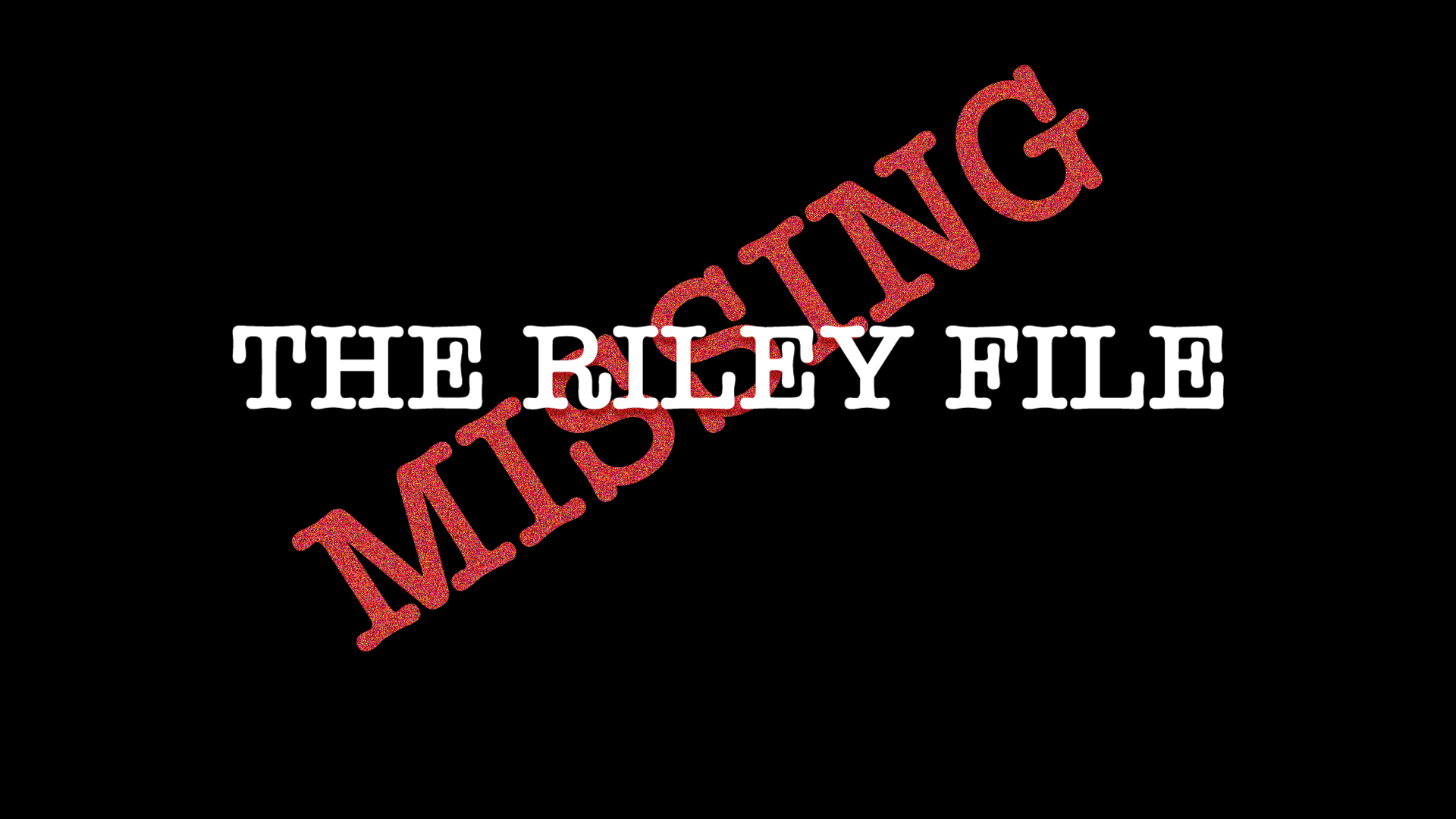 Read Full Story -
UKW MEDIA Honors Juneteenth During the Month of June
|
More news from this source
Press release distribution by PRLog