 The new channel which focuses on delivering wholesome family programs, documentaries of positive individuals, and stories of success, is scheduled to debut its first feature mini 45 min documentary titled "The Promise" on January 15, 2022
January 11th, 2022 - Alex TV Studios is delighted to announce that it has launched a new inspirational tv channel on the online streaming platform, Roku. The new channel, which the studio has named Alex TV, will focus on providing positive and inspirational content aimed at entertaining but also motivating viewers towards leading better lives.
"All films and content must meet a positive standard, which in turn we know will bring the energy needed to excel in your day. You will see some upcoming new directors and filmmakers producing positive meaningful entertainment for all ages. We are one family. Welcome to Alex Tv."
While making the announcement, Alex TV Studios also revealed that its first feature mini 45 min documentary titled The Promise will air on the 15th of January 2022, on Alex TV. The feature film was written and produced by Roger Gore, with Diqaun Coleman's name on the director's chair.
The documentary, with "sacrifice" as the central theme, follows the story of a young CEO who sacrifices his booming business to keep a promise he made to his father who currently suffers from dementia. 
Speaking more on the new channel, Alex TV Studios adds that the focus of Alex TV will be to highlight meaningful causes that impact communities, and deliver stories of practical solutions to today's problems, so viewers can learn from them and also implement the lessons in their daily lives. Content will range from daily news to entertainment, music, cooking shows, films and short stories, and will exclusively feature those that have principles of family, love, triumph and hope.
The producers of the new channel believe that by fusing valuable life lessons into entertainment, they would succeed in turning Alex TV into a go-to-place for fun, advice, and inspiration.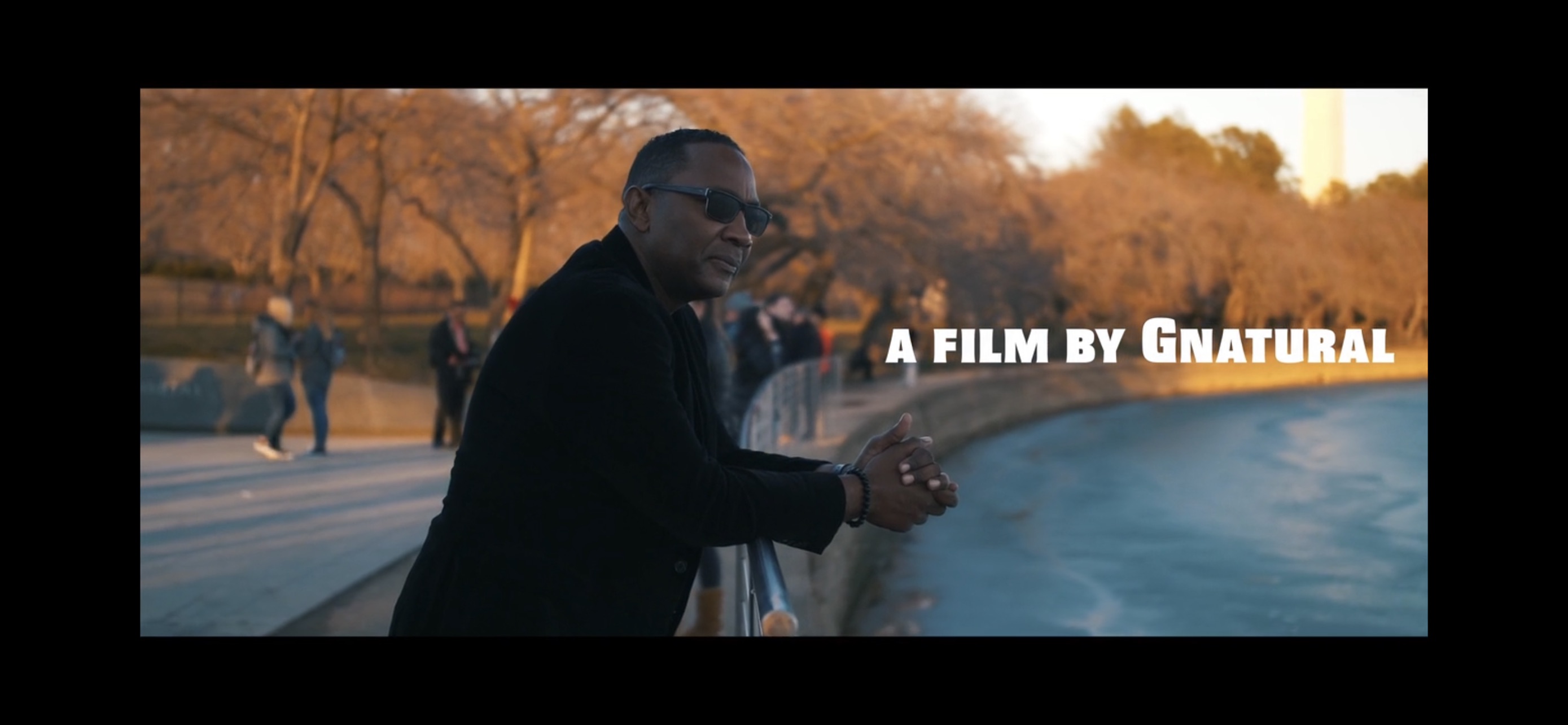 For more information, please contact below.
Media Contact
Company Name: Alex TV
Contact Person: Roger Gore
Email: Send Email
Country: United States
Website: https://alextvstudio.com/